We're here to help you separate and organise all your data if you need it. No matter how big or small your business is, our virtual data entry assistant can help you with your data needs.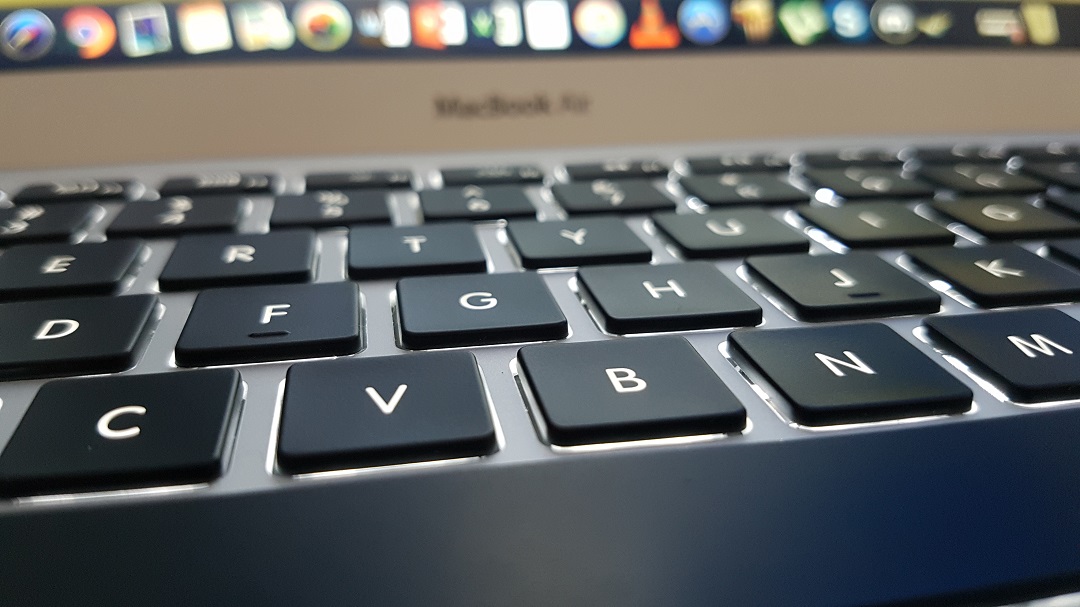 Search Engine Optimization (SEO) Specialist Virtual Assistant
By positioning your website on the ranking scale, particularly on Google search, SEO makes your business visible online. The goal of SEO techniques is to provide your company an advantage over the competition and boost conversions, which results in more revenue, repeat business, and overall business growth.
Data Entry Virtual Assistants
Here's Why You Should Choose Our Data Analyst Virtual Assistants
Let's find your Virtual assistant.
Talk to a Virtual Assistant Specialist. Get expertly matched from our pool of Virtual Assistants.