content writing Virtual Assistants
Want content that engages your customers and boosts your brand? Hire a Content Writer VA!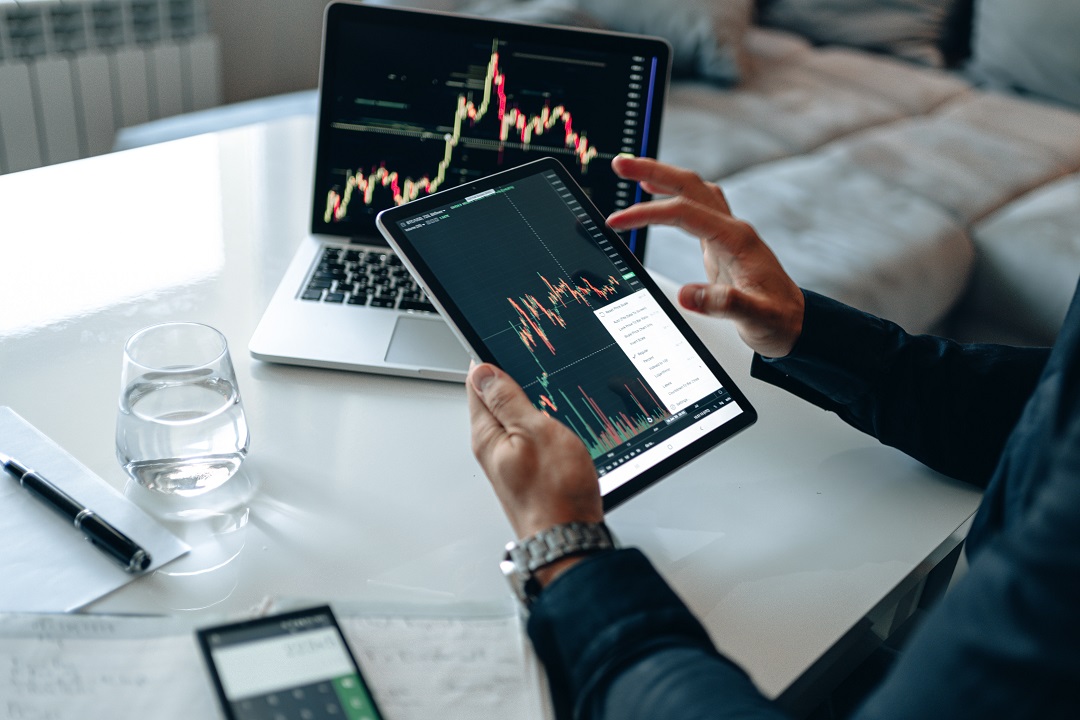 What is a Content Writer Virtual Assistant?
A content writer virtual assistant is a person who works from home and specialises in writing, marketing, and creating content in general. You can find a virtual assistant for content writing who can help you with any kind of writing you need.
Content Writer Virtual Assistants
Here's Why You Should Choose Our Content Writer Virtual Assistants
Let's find your Virtual assistant.
Talk to a Virtual Assistant Specialist. Get expertly matched from our pool of Virtual Assistants.